The Teacher in a Box project is reliant on the support of Rotary Clubs, Not-for-Profits, individuals, and businesses.

We invite you to help us Empower People and Change Lives through education.

Please see the options below for how YOU can make a positive difference in the world.
Recycle Your IT Equipment with us
The Teacher in a Box team turns donated computers into TIB servers for use in libraries and schools all around the world. Laptops released in 2010 or later are generally suitable for this purpose.
We take data security very seriously. As part of our service we use the highly recognised Active @ KillDisk to securely erase the data on all donated computers and generate certified Erasure Reports.
Whether you are an individual, business or organisation please consider donating your used IT equipment to us. By recycling your computers with us you can rest assured that it will find a good home.
IT Managers – We are happy to discuss any special requirements that you may have to meet the standards set by NIST 800-88 REV 1 and can offer several ways for you to receive your Erasure reports in bulk to make the management easier for you.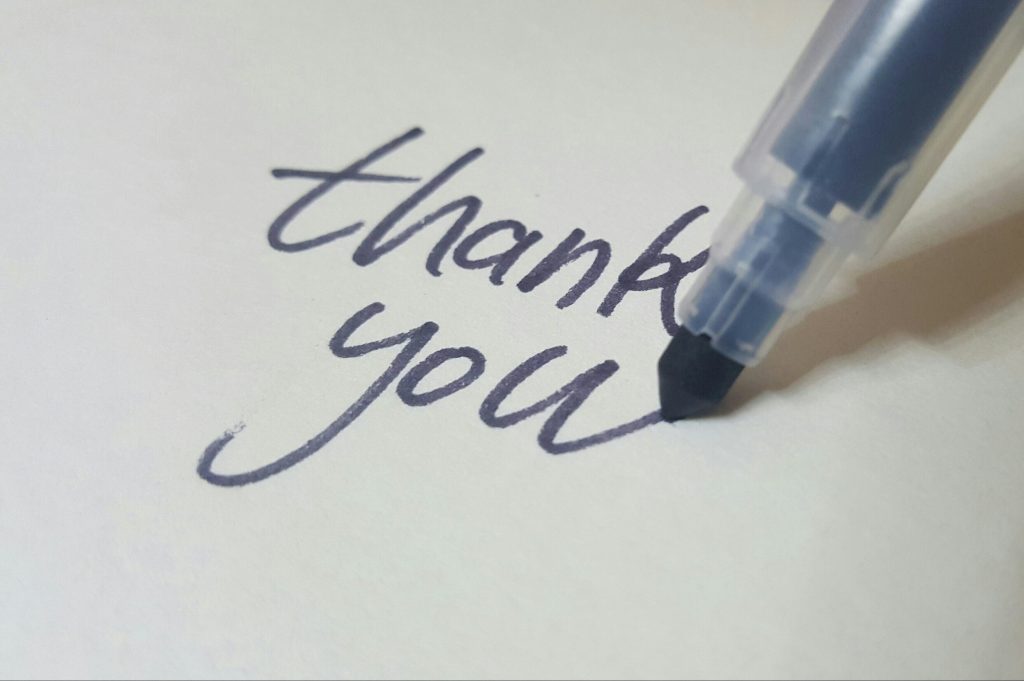 How Can I Help??
There are many ways you can help us empower people.
deploy a Teacher in a Box to a community
access donated computers
expand materials into other languages
transport computers into country
expand the reach and effectiveness of our work
Organisational Involvement:
The team at Teacher in a Box is always open to new partnerships and we would be happy to investigate ways we can work together:
Deploy Teacher in a Box into a community, this may be an extension to your current community project
Transporting Computers into country
Accessing donated computers
Building Teacher in a Box servers
Fund Raising
To kick off the discussion, please use the button below and complete the form to investigate your options. It is designed to help you clarify your thoughts and to tell us a bit about yourself and what you are thinking.
Donate
All donations will be greatly appreciated and used to further the expansion of Teacher in a Box servers into communities that meet the criteria. Allocations will be determined by the Rotary Club of Paddington (Qld).
Donations through RAWCs are tax deductable.
Volunteer With Teacher In A Box
The project team at Teacher in a Box is always looking for ways we can expand and do more and by becoming a volunteer with us you can help do just that. We are always looking for dedicated people who share in our vision.
If you are interested in volunteering with us either please drop us a message and we will get in touch with you. You don't have to live locally to work with us.